About us.
SaaS.travel was founded in 2021 on the foundation of +50 years in collective travel industry experience gained by a dynamic group of senior professionals. 
Fronting the SaaS.travel collective of commercial executives is CEO and Founder Freek Veldman. With +17 years of experience with working for large and small travel businesses as well as having had his own travel tech company for 8 years, Freek has acquired a deep understanding of the travel trade. 
The SaaS.travel team consists of a highly valued group of senior travel industry professionals who help bring valuable travel tech solutions and services to their travel trade network.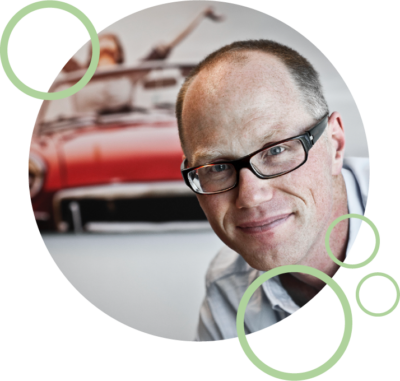 A selection of the SaaS.travel Associates.
Supporting our senior professionals SaaS.travel also has a team of Business Support staff.
As a collective SaaS.travel is dedicated to establishing valuable commercial relationships between travel technology providers and the travel industry users.